01
02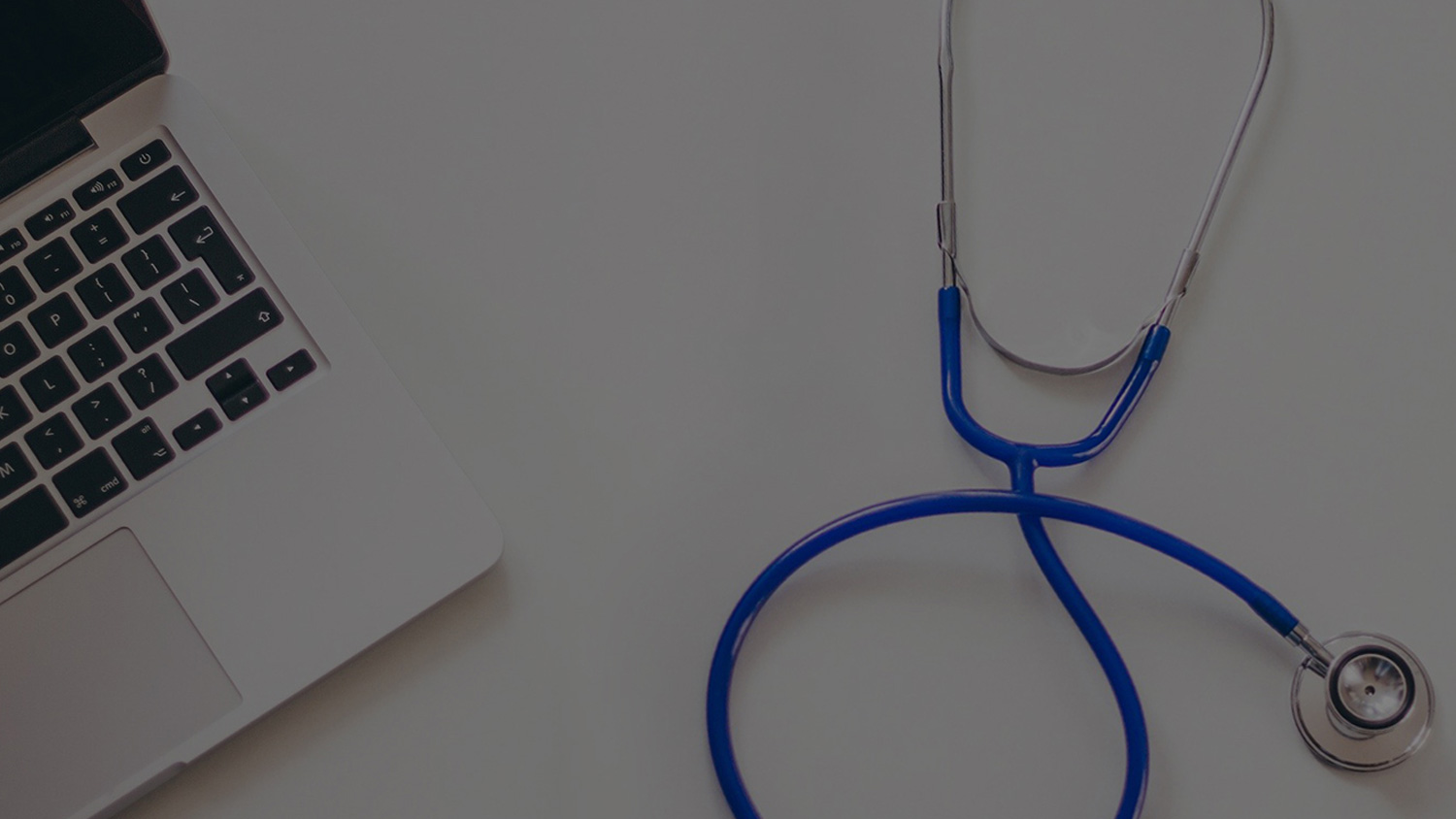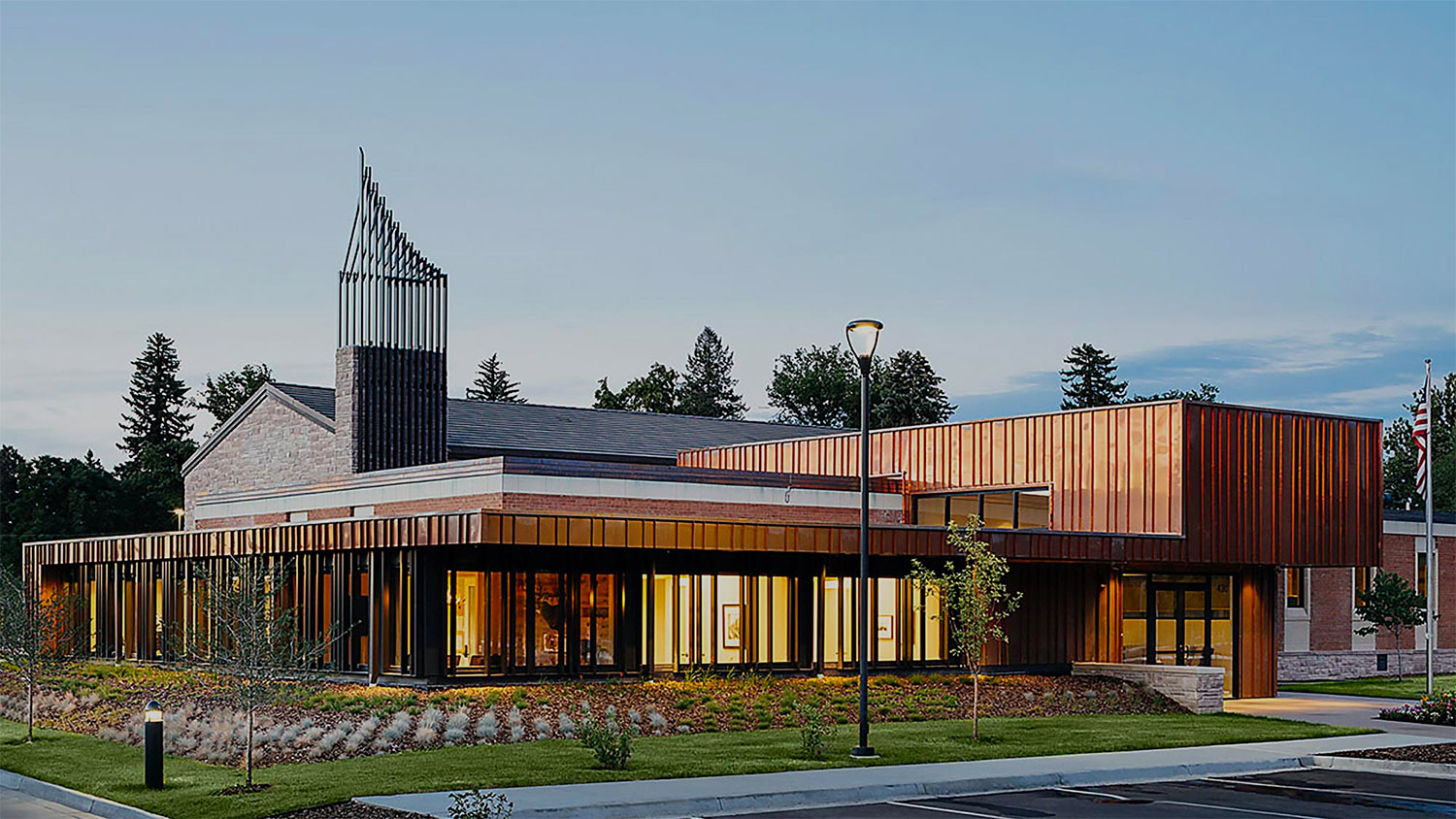 Quebec Place at Fairmount takes event and reception venue management to a whole new level of comfort, convenience, and of course, luxury.
Fairmount's Preferred Video Partner Colin Spencer Promotions
How We Can Help
We, at Quebec Place at Fairmount, seek to make the execution of your event as smooth and convenient as possible. We provide end-to-end event management services to families and professionals who need an accommodating space to host their event.
The Venue
Get in Touch
Quebec Place at Fairmount
430 S. Quebec St.
Denver, CO 80247
Phone: (303) 918-1169